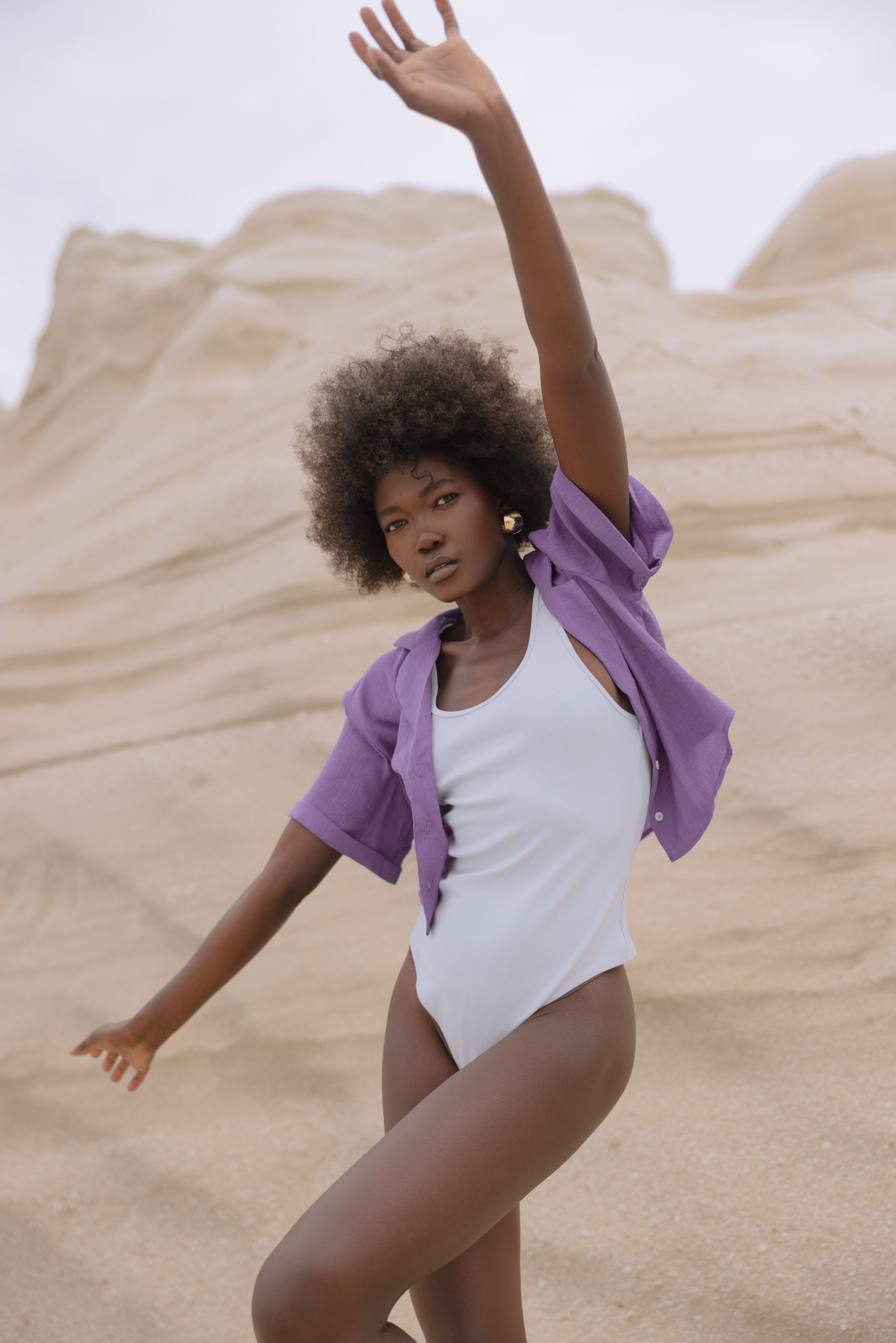 The story behind
Before Curlygirlmovement was established, the movement took place in me. My name is SHamilla Dewi, Founder & Creator of Curlygirlmovement.
As a young girl growing up, I struggled a lot with my curls. I just didn't know how to deal with them. It didn't fit the ideal of beauty I had in mind, and I was even ashamed of it. And every time I stood in front of the mirror, I looked frustrated and sad at one giant mystery. I tried everything under the sun, but not a single product offered a proper solution. In my view, there was no option than to blow dry my hair straight every day. After years of using excessive heat, there wasn't much left of my hair. There was one thing left to do: the Big Chop.
An important personal turning point because it was time to really understand and delve into my hair. The Curlygirlmovement platform was born in 2014. I shared all the acquired knowledge, tips, and tricks with fellow Curlygirls. The goal was to inspire people and to teach them to deal with and embrace those curls.
Two years later, in 2016, I started developing the Curl Styling Milk & Curl Defining Gel. These prodcuts have been available since 20216 and have made a lot of Curly Girls very happy since then! The packages were sent from my home to the customers until it was no longer possible to do this independently.
Today, Curlygirlmovement is a mega platform that we are extremely proud of. With our many loyal followers and customers worldwide, our range had been expanded with even more fantastic products specially developed for your curls. Nowadays, we even receive our customers in our first curly Hair Spa & Store, located in Amsterdam. Join the movement and find out yourself!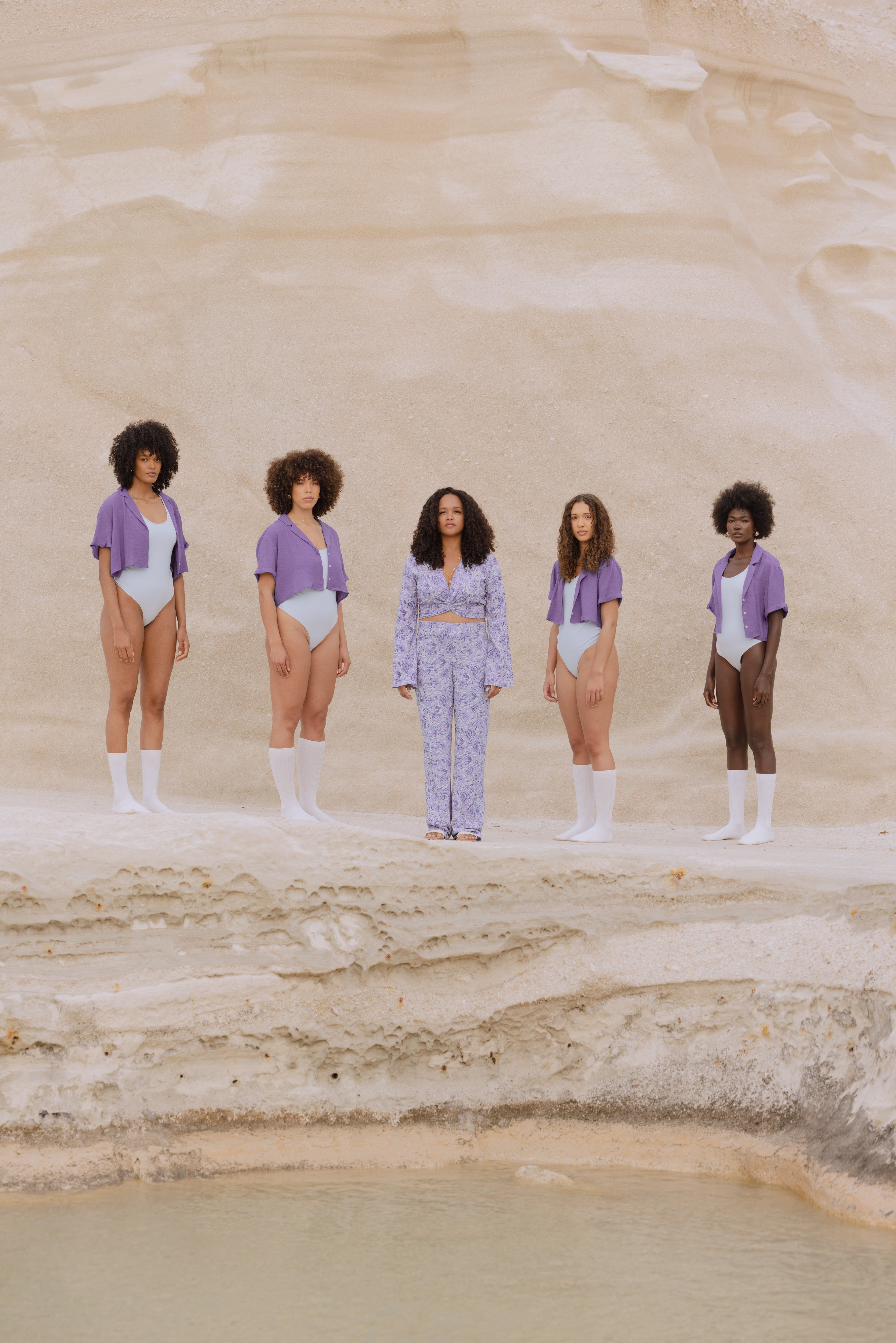 The movement
Curlgirlmovement has grown into a huge platform, but it wasn't all plain sailing! The struggles that Shamilla herself experienced as Founder & Creator of the platform made her decide to start and helps this community.
We believe that anayone with the right knowledge and tools can have beautifull curls. Through tutorials, blogs, treatments, and products, we try to help and inspire as many curly girls worldwide as possible to embrace their beautiful culs.
Video tutorials